Whether your project requires an authentic effect, a contemporary style or purely  imaginative and fun! We are here to help you make it happen. Get in touch & see how we can best  find a solution to achieve your project!
Welcome to  ICA Creation Ltd in Cornwall!  We specialize  in  creating and manufacturing custom sculptures carved out of polystyrene, props, contemporary giant art installations, scaled up polystyrene 3D models, lightweight & life-size/ giant replicas, 3D signage, theme park elements. We custom make unusual furniture suitable for interior & exterior design. We create and manufacture bespoke sculpted 3D wall panels, all bespoke elements & shapes. All production takes place in our workshop in Cornwall. We also provide a manufacturing service for bespoke products of a higher quantity.
We work with a combination of materials such as polystyrene, polyurethane and  polyurea, these coatings ensure the end product to be durable and waterproof ( and  FR rated when required ), aluminum,  wood, steel and with a function if necessary. Finish: Our techniques include airbrush, we use a selection of high quality  2k lacquers and  water based paints, each item is customized to your details and finished at a high standard.
Our markets include: Attractions, theme parks, restaurants, science centers, museums, interior – exterior design, learning centers, themed events, public spaces, spectacular marketing, publicity stunts, building and developers, private commissions, themed events, exhibitions and promotions, branding and advertising, film, Theatre and TV.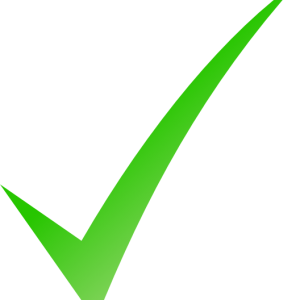 Check list
   Clear communication
   Over 15 years of experience
   Dedicated to achieve best results
   HQ product, durable and waterproof
   Passionate for our work, we love challenges
   Guidance with design
   In house production
   Manufacturing Facilities
   Can work within the required budget
   Keeping our clients updated with images and progress from start to finish
   Your project delivered on time
   Nationwide client base
   Personal customer service