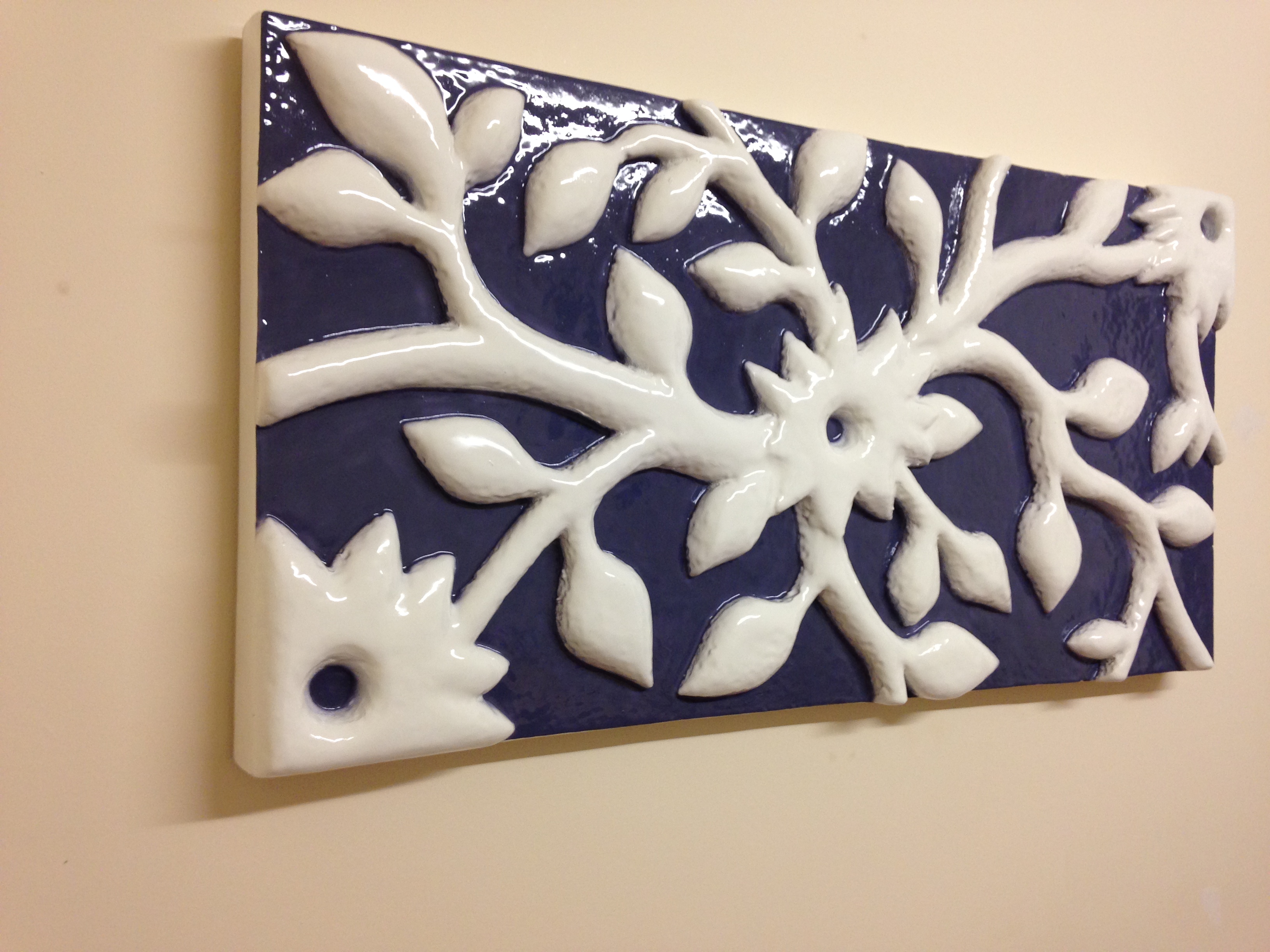 Bespoke 3d wall panels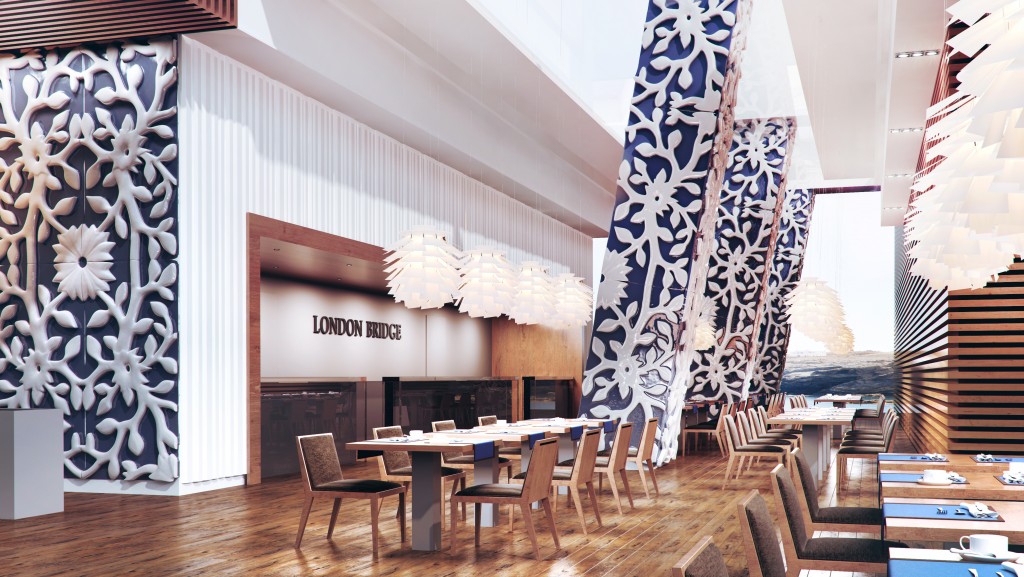 Unique, decorative 3D wall panels  Add 3D dimension to your walls. We produce in-house bespoke  3D wall panels customized to any design idea & color scheme.
An innovative and efficient way to transform your space in a few hours!
We believe that when you visit a space, the experience  should be an inspiring one. We help our clients achieve that by adding a design with dimension to their walls and all flat surfaces.
Main benefits :
Superb Visual impact, quality & design, simple to install & remove. Suitable for both
Interior & exterior
, production for large or small, waterproof & lightweight.
We offer:
3D visualisation, bespoke design, design consultation, flexible designs & dimensions, manufacturing & installation, unlimited color choice, unlimited possibilities & a long-term guarantee.
Installation advantages:
Main benefit of 3D wall panels  is speed of installation, prior to application no need for plaster boards, skimming or painting which saves you time. It can be applied directly on brick or any rough surfaces.  An extremely quick make over in a large space. Modern transformation with  great visual results. 3D wall panels which can relate to your business & organization or individual creativity.
Make your environment an inspiring space for your visitors!  
Click here to view or download our brochure

Get in touch today to discuss your ideas &  to see how we can help you achieve your concept  info@ica-creation.sps-creativedesign.co.uk  or call us on 0044 (0)1872- 271275
Sculpted 3D wall panel samples –
View gallery of our bespoke 3d wall panels