Dr Seuss concept – Discover story centre
It was great to work on an inspiring project brought by Discover London's story centre
We were commissioned by Discover to create Dr Seuss themed elements.
The elements had to be as close as possible to the illustrations of the iconic DR Seuss, bright imaginative and quirky whilst being hardwearing +  practical.
Have a look below to see what we  created!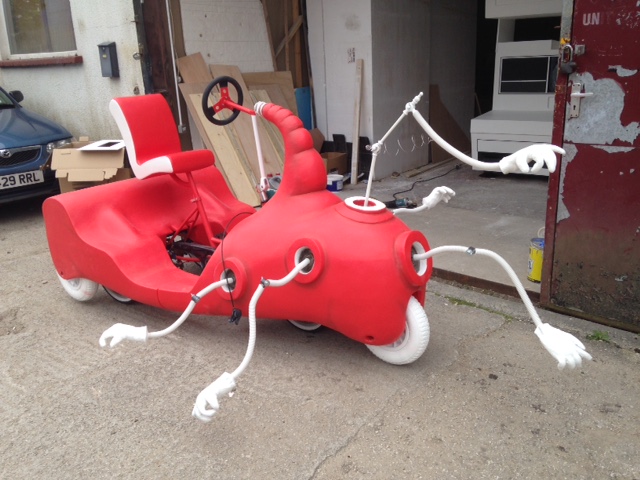 We created 4 colourful trees, each with an individual tree top shape. The trees were made from an internal aluminium structure for extra durability with an aluminium base. The outer material is polystyrene which was hand carved, coated with FR polyurea to ensure the trees are to be water proof + durable and impact resistant. All trees were then primed and spray painted with a  top coat to required colour number.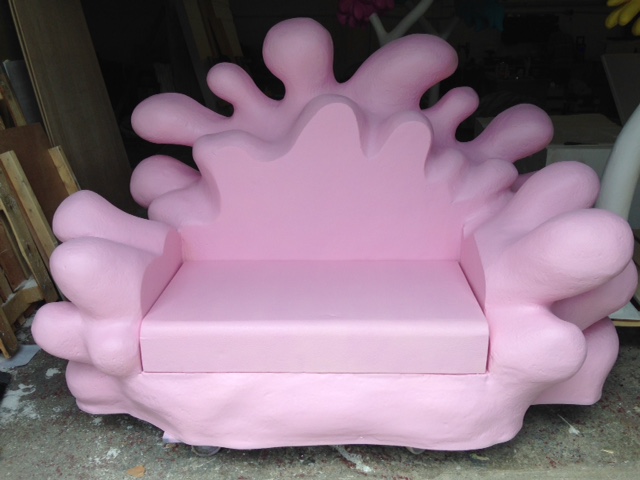 The cave like tunnel!
We created the tunnel to fit perfectly the interior space of the story centre.
The tunnel had to be made in several sections as it had to fit through a standard size entrance.
The tunnel was hand carved out of EPS, coated with FR polyurea, primed ,  spray painted and decorated to finish.
Have a look at some links below to see our creations in place and the wonderfull world of Dr Seuss in action at London's story centre:
http://www.gettyimages.co.uk/detail/video/steadicam-at-the-fantastic-world-of-dr-seuss-press-launch-news-footage/578763068
http://www.gettyimages.co.uk/event/the-fantastic-world-of-dr-seuss-press-launch-655925083#childrens-laureate-illustrator-chris-riddell-attends-the-press-launch-picture-id577919218
https://www.youtube.com/watch?v=Cv4jLTK9ECI http://www.babydaytripper.co.uk/the-fantastic-world-of-dr-seuss-discover-childrens-story-centre-2/
#creative, #fun, 3d model, art, colour, CRAFTMANSSHIP, Creation, creations, custom, dr seuss, HAND MADE, kids, magic, magical, PROP, props, scenic, sculpting, Sculpture, story, theme, vibrant, WOW FACTOR